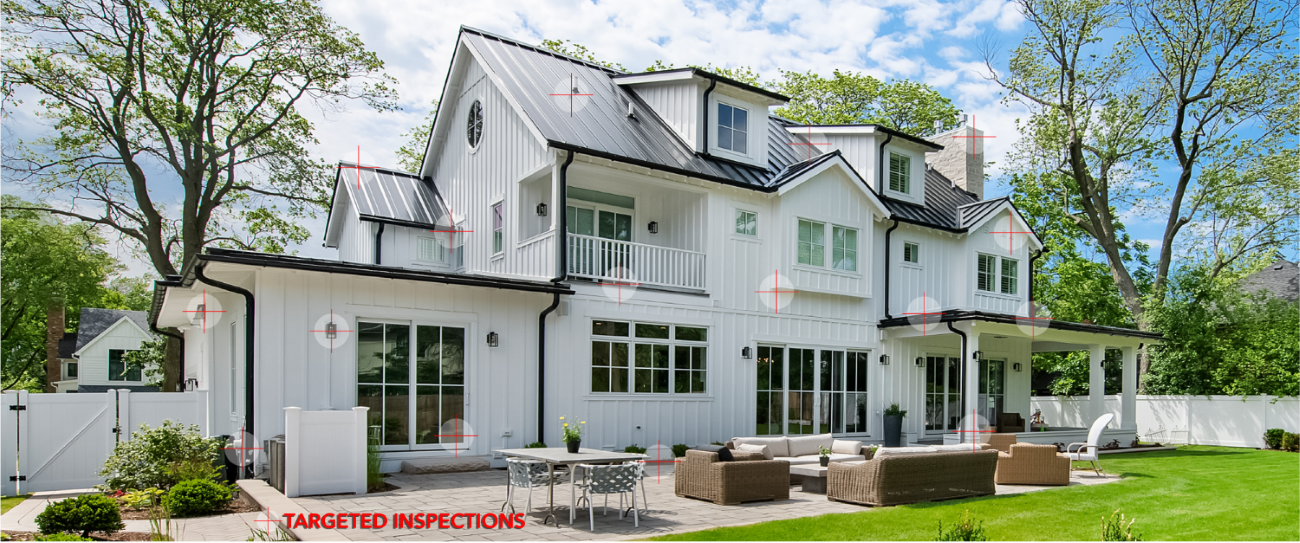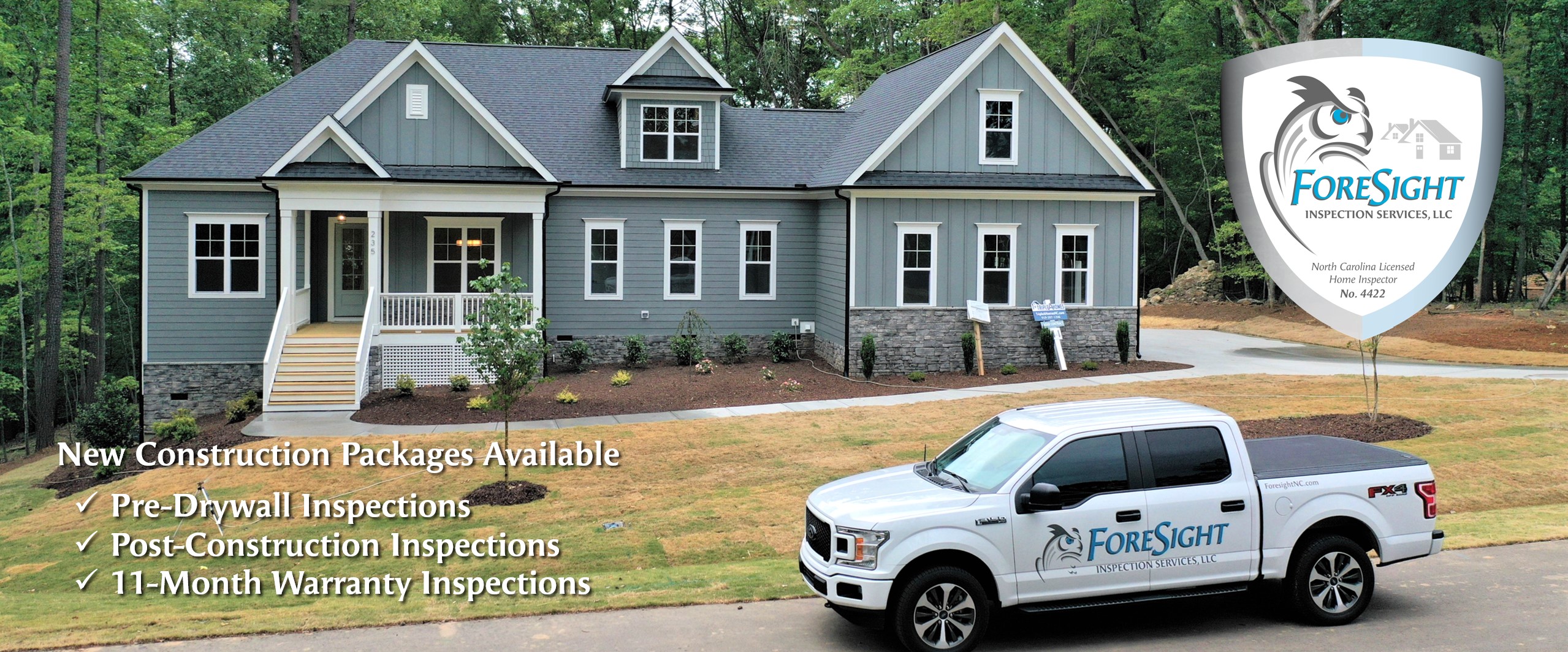 Slide 1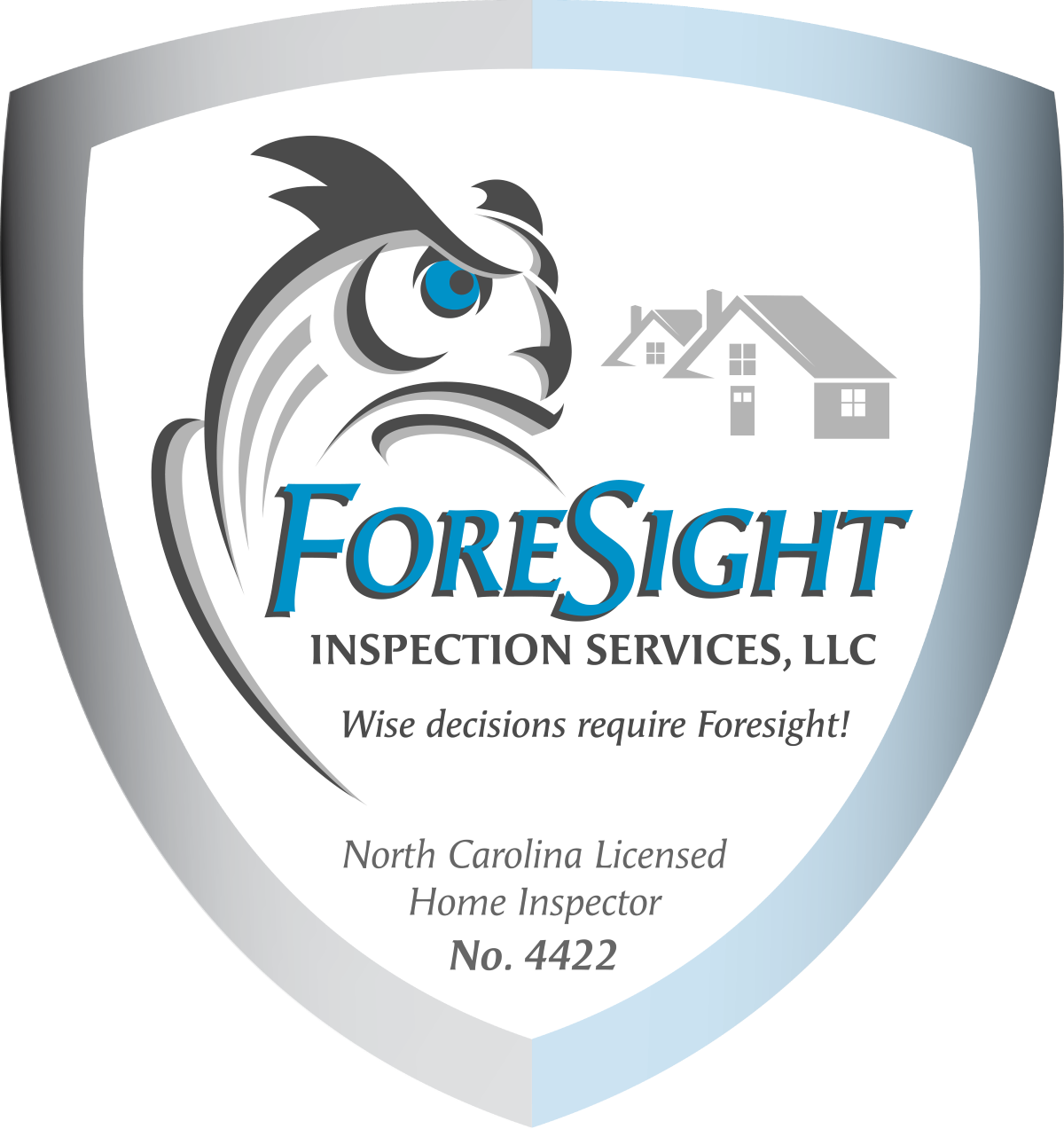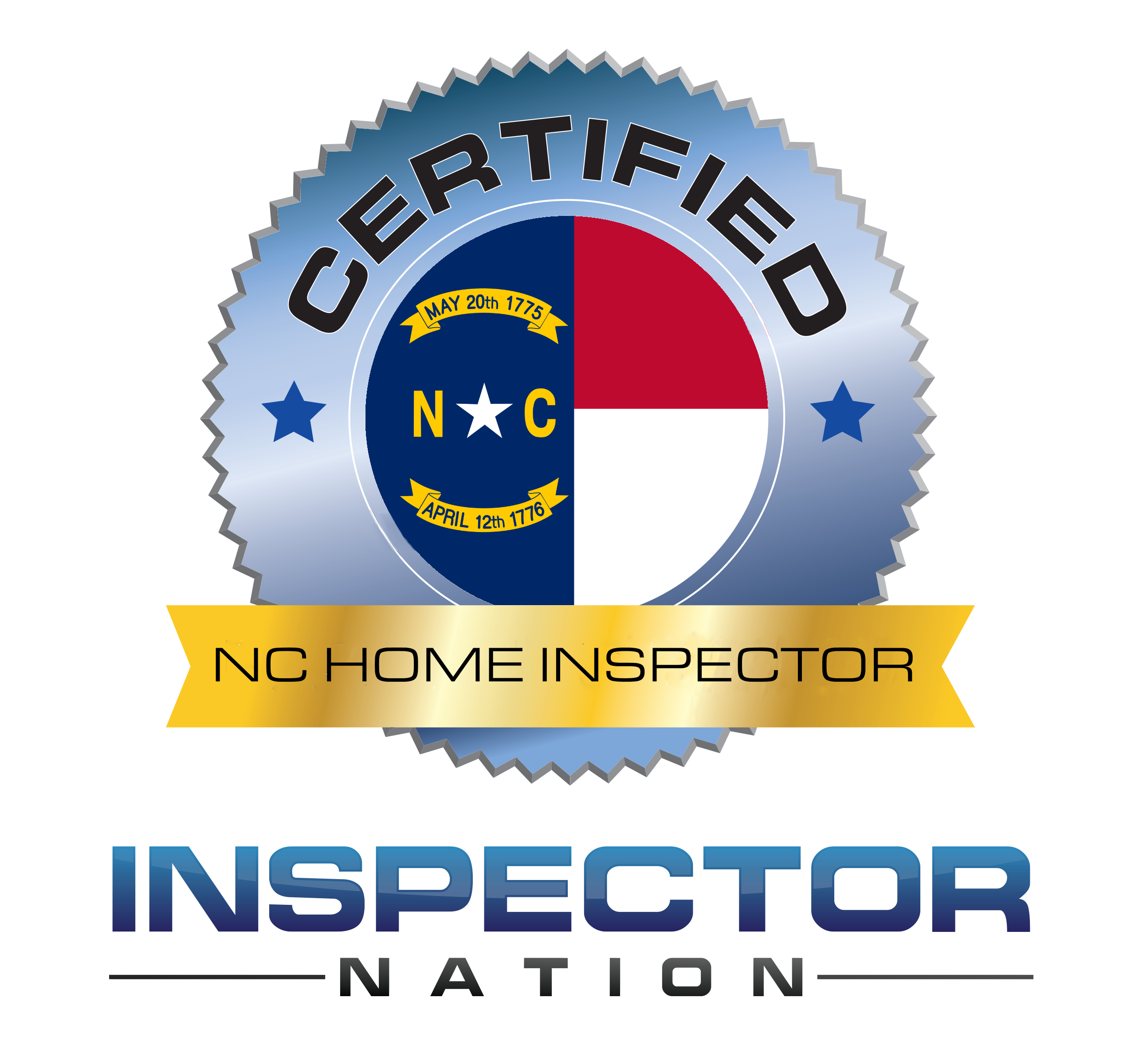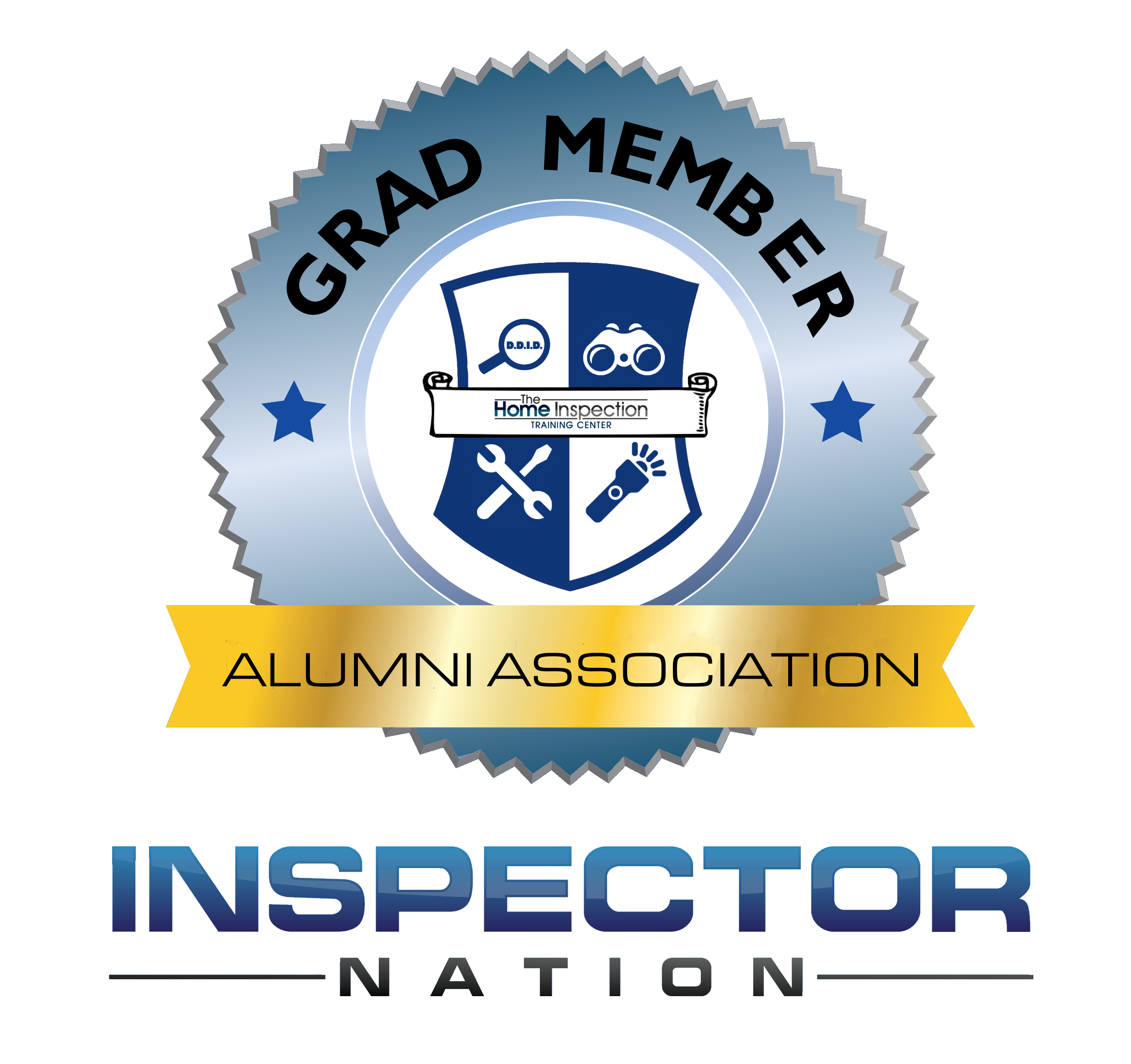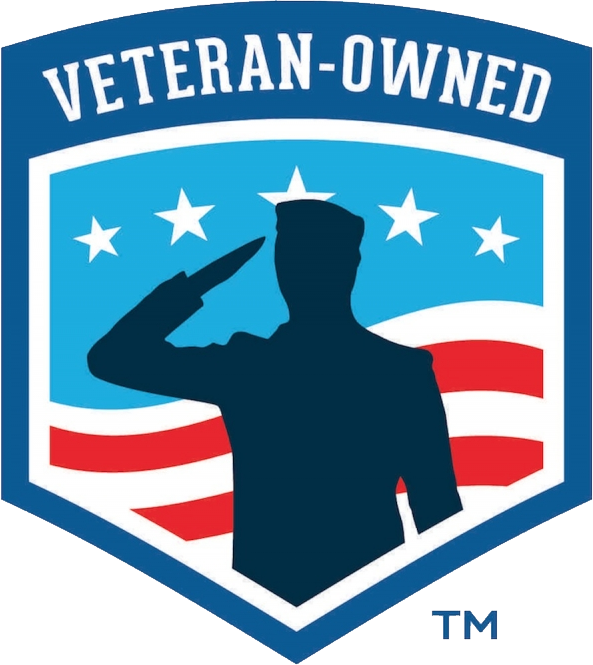 ForeSight Inspection Services, LLC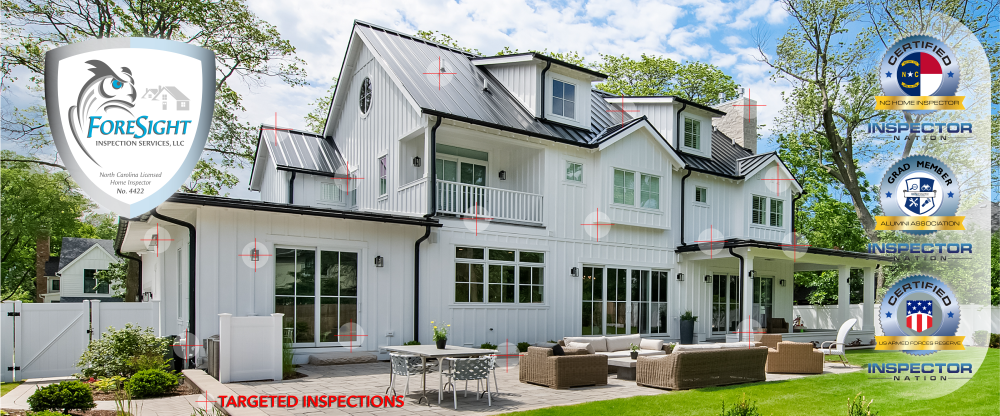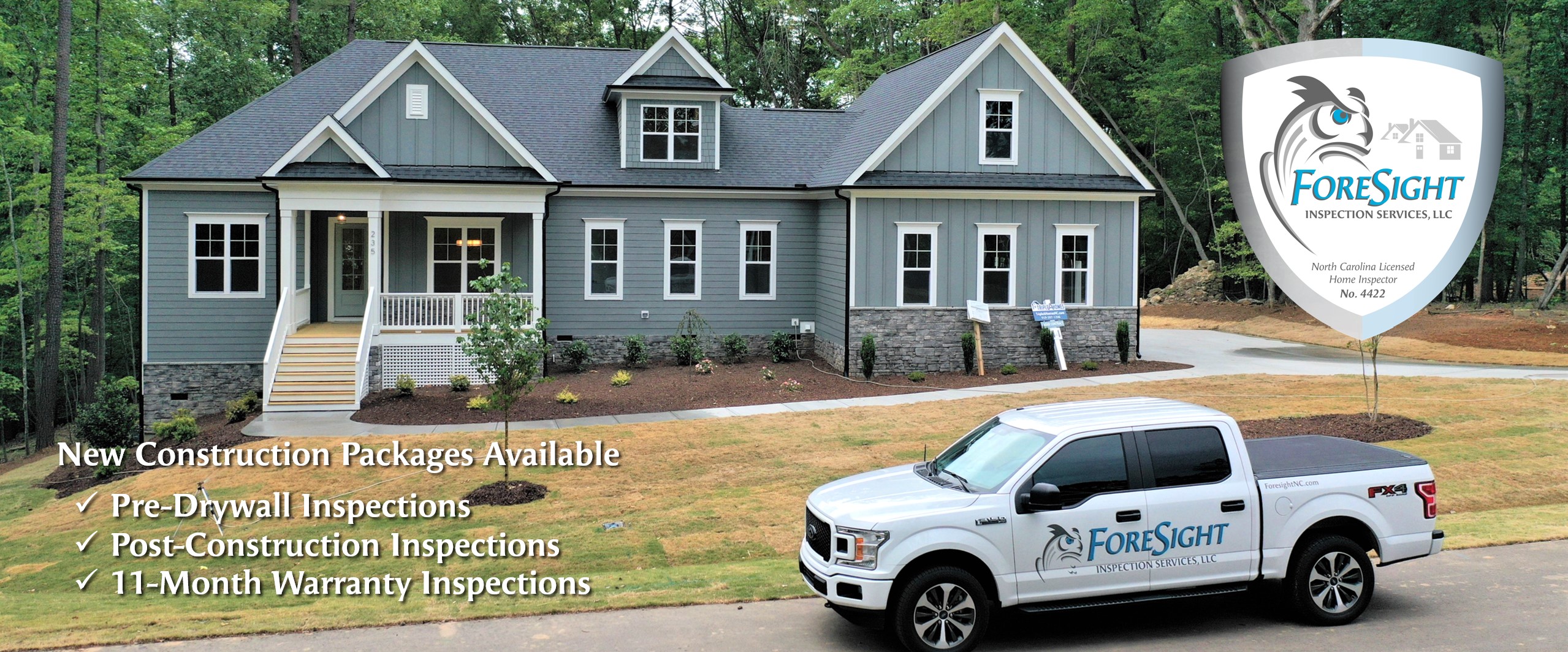 ForeSight Inspection Services, LLC
Wise decisions require Foresight!
Foresight Inspection Services, LLC
108 Google reviews
Karthik S
September 21, 2021.
We used Foresight for our recent home purchase. Chris was great at providing the requested service. Thorough, patient in explaining and walking us through the details, and providing advice/guidance for future. Highly recommended.
julian kaufmann
September 20, 2021.
Highly recommended.
Trebor Wilson
September 2, 2021.
We hired this company do a pre-dry wall inspection. At first I was a little hesitant to use this company, but let me be the first to say they are professional and they're thoroughness is unmatched. They will make sure your home is built to last! Thanks Chris.
roma trikha
July 14, 2021.
Very professionally carried out the inspection of the house ,spent hours.Would recommend him any day.
Scott Fitzpatrick
June 26, 2021.
chris was really good and helpful. he talked us through any issues he found and was more than willing to answer questions. he went through the results and showed us issues he found.
Christian "Gabe" Amey
May 26, 2021.
Foresight's inspection process is THE most thorough in the industry. Nothing is missed. The best favor you can do for yourself in today's scorching hot market is ensure that you're making the right decision by hiring Chris, and Foresight for your home inspection.
Foresight Inspection Services, LLC - Triangle Area, NC
Wise decisions require Foresight! Buying or selling a home is no different. Welcome to Foresight Inspection Services, LLC where we combine the latest technology with seasoned experience to provide you with the valuable information you need to make wise decisions for your home. Our service area is flexible, although we primarily serve the Triangle and surrounding areas to include Raleigh, Durham, Chapel Hill, Cary, Pittsboro, Fuquay-Varina, Lillington, Benson, Garner, Smithfield, Wake Forest, Knightdale. If you would like to ask Chris a question or you're ready to schedule your home inspection, just give us a call at (919) 435-3145.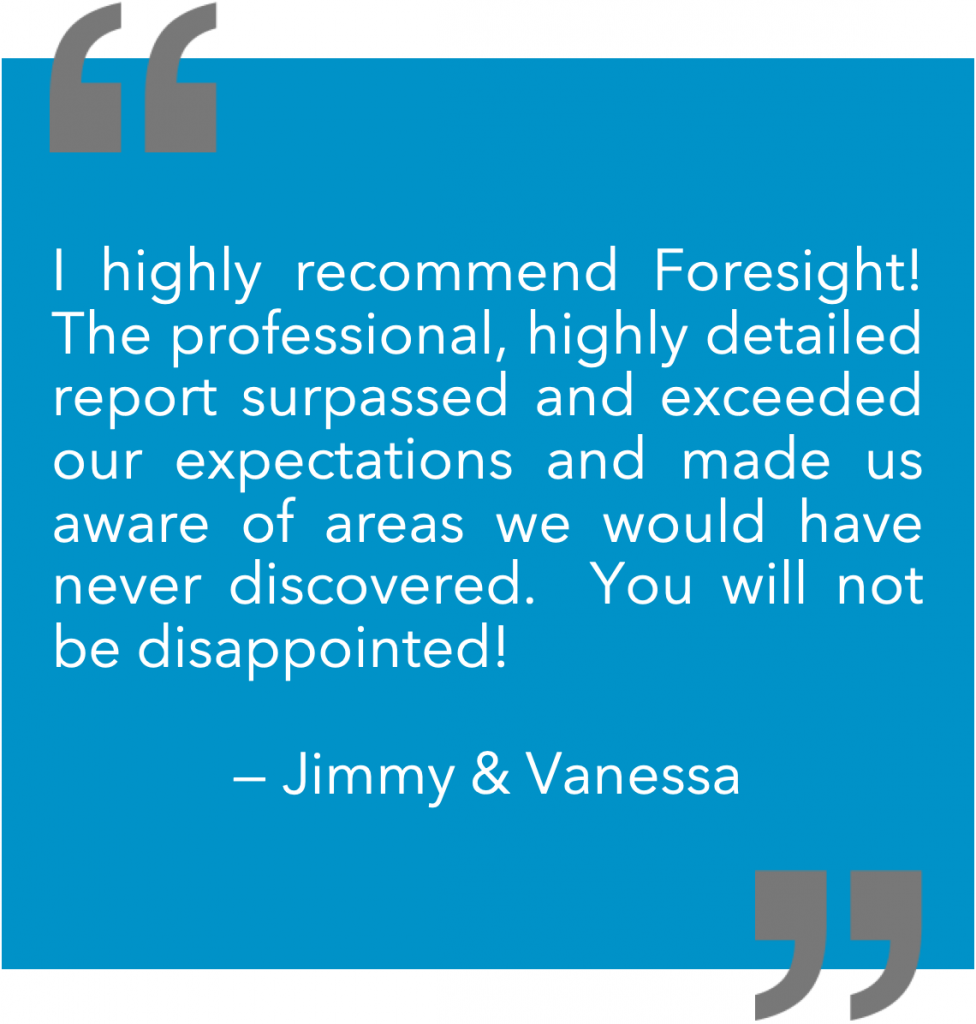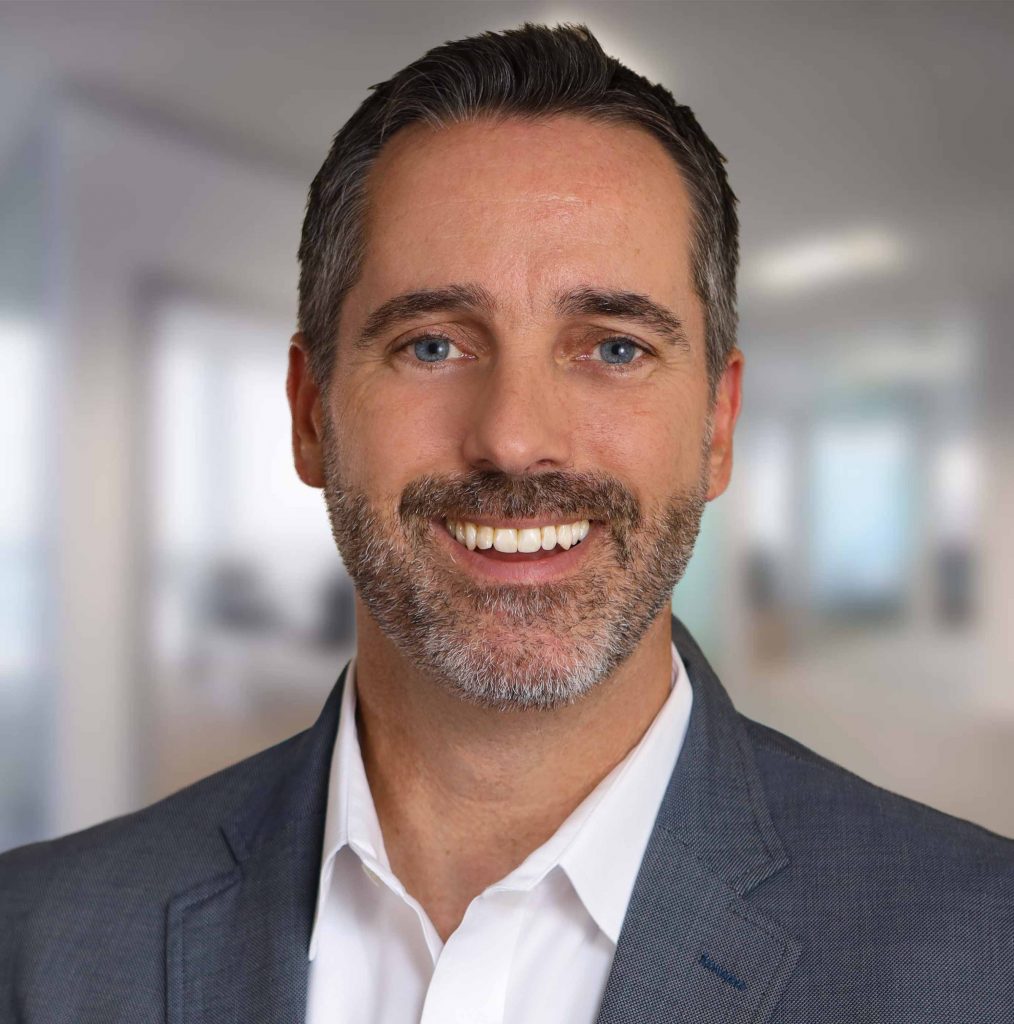 Chris Amey, Owner of Foresight Inspection Services, LLC
Chris is a North Carolina Licensed, and Inspector Nation Certified, Home Inspector. After 20+ years working in the design-build remodeling, custom building and disaster restoration industries, Chris has developed an eye for details and a passion for quality. For most, buying a home is the largest investment decision they'll ever make. With this in mind, Chris started Foresight Inspection Services to provide homebuyers and homeowners like you with the peace of mind you're looking for when buying a home and caring for your home.
Home Inspection Services
Every home inspection service provided by Foresight Inspection Services, LLC is performed using the latest and most advanced inspection technologies available, ensuring that each home inspection procedure is performed as efficiently and accurately as possible. This includes aerial roof inspections performed in those hard to reach areas and thermal vision cameras to reveal the hidden secrets of water stains or wood decay.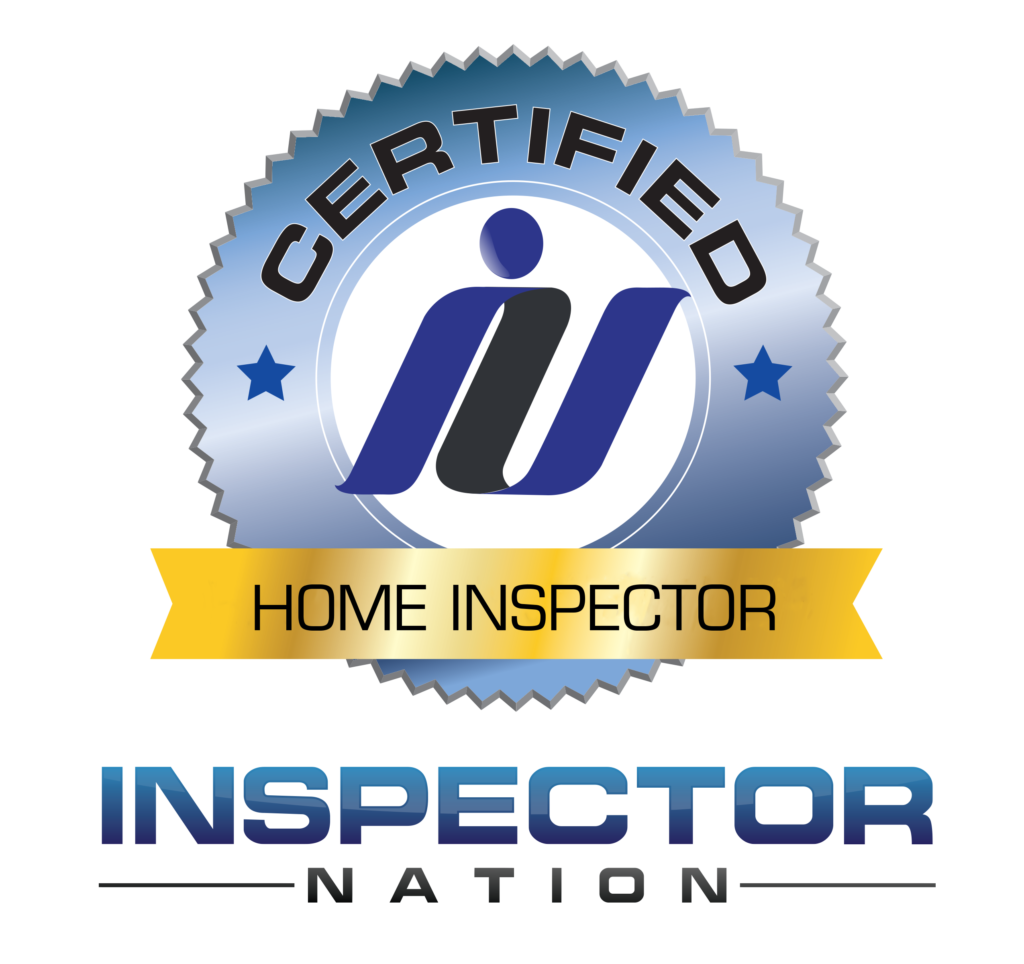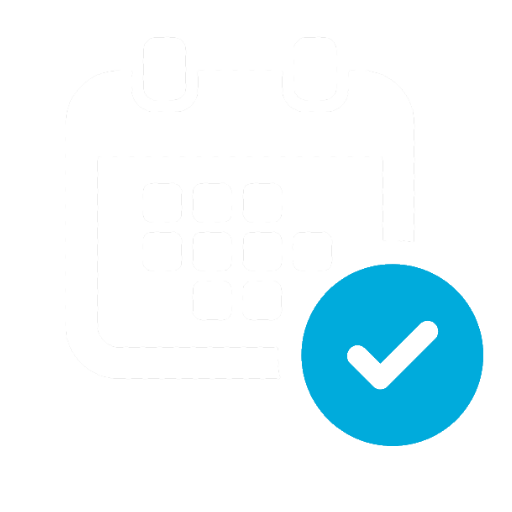 Schedule a Home Inspection
Foresight Inspection Services, LLC utilizes an online inspection scheduler form to make one step in your "Due Diligence" process a bit easier. If you would like to speak directly with Chris Amey of Foresight Inspection Services, LLC, you can contact Chris at [email protected] and at (919) 435-3145. Chris is always here to answer questions or to help you with the home inspection process.